MEDIDENT BAVARIA®

Barbara Gräf (Testimonial)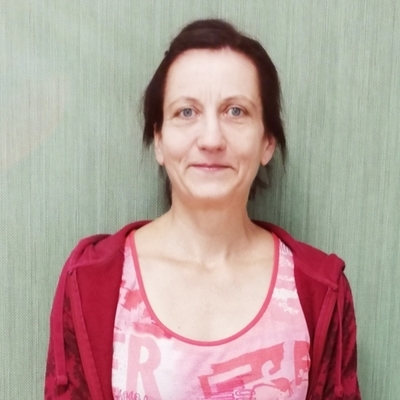 Barbara Gräf
"Diagnosis: crisis zone " is what Dr. Neubauer told me.
I found Dr. Alexander Neubauer after months of research. Several NICO's have been a big problem for me in the past. I was constantly sick, weak and listless. Shivers, tiredness and a regular tinnitus were my constant companions. When looking through the homepage, I immediately felt comfortable. A lot of information before the procedure gave me confidence.
During the surgery, I knew I was in good hands. The entire team was caring and thoughtful and I felt very appreciated. "